NIAM has a home!
Thanks to the generosity of Umang and Paragi Patel, the National Indo-American Museum (NIAM), takes residence at its first "brick and mortar" home at 815 S Main Street, in Lombard, Illinois. The Umang and Paragi Patel Center opens to the public on Saturday, October 16, 2021 with its inaugural exhibition, E/Merge: Art of the Indian Diaspora.
The NATIONAL INDO-AMERICAN MUSEUM builds bridges across generations and connects cultures through the diverse, colorful stories of all Indian Americans.
NIAM Opens its 2nd Exhibition!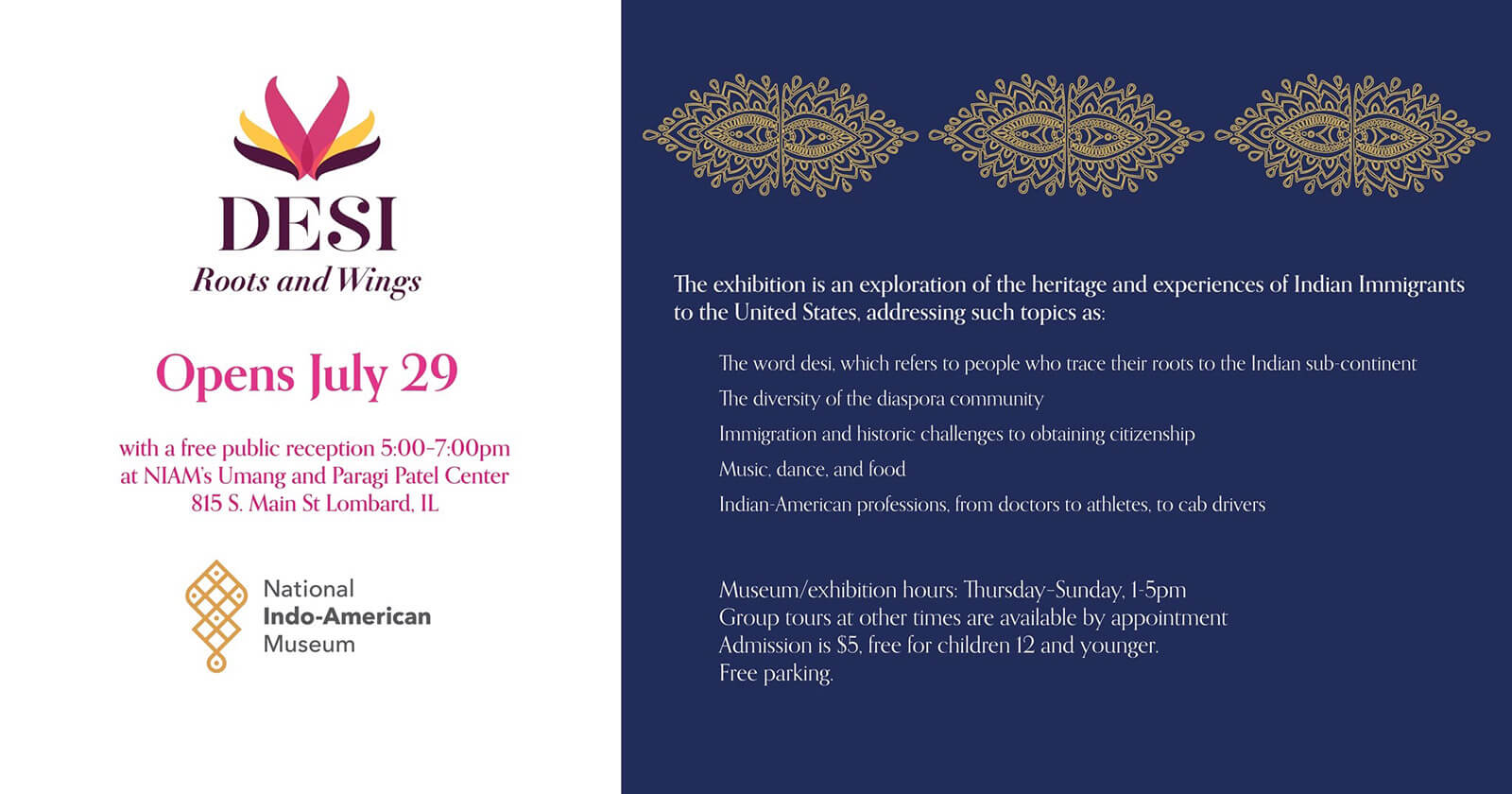 Donate
Your tax-deductible gift will help us support current and future programs and exhibitions and serve as a legacy for generations to come.
Would you like to make a contribution to the National Indo-American Museum?
Click below to donate online using your PayPal account.
The National Indo-American Museum
Welcomes Executive Director

Tamara Biggs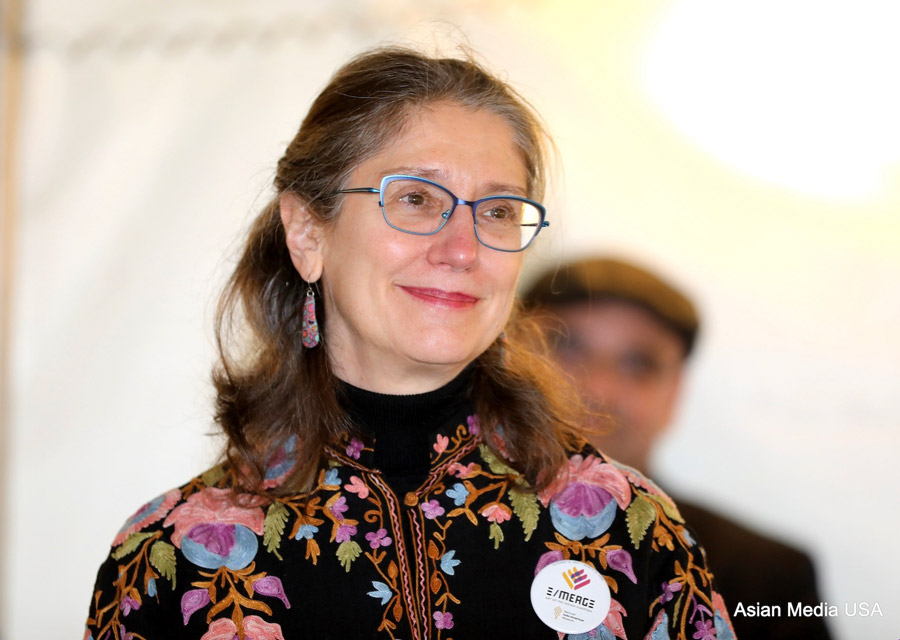 Marking another significant milestone, the National Indo-American Museum is honored to welcome it's very first Executive Director, Tamara Biggs into the NIAM family!
"I still remember taking the bus to the St. Louis Art Museum in Forest Park for a free art appreciation camp one summer. That really cemented my love for museums. Add to that my wide-ranging curiosity and artistic skills." – Tamara BiggsClick here to know more.
Events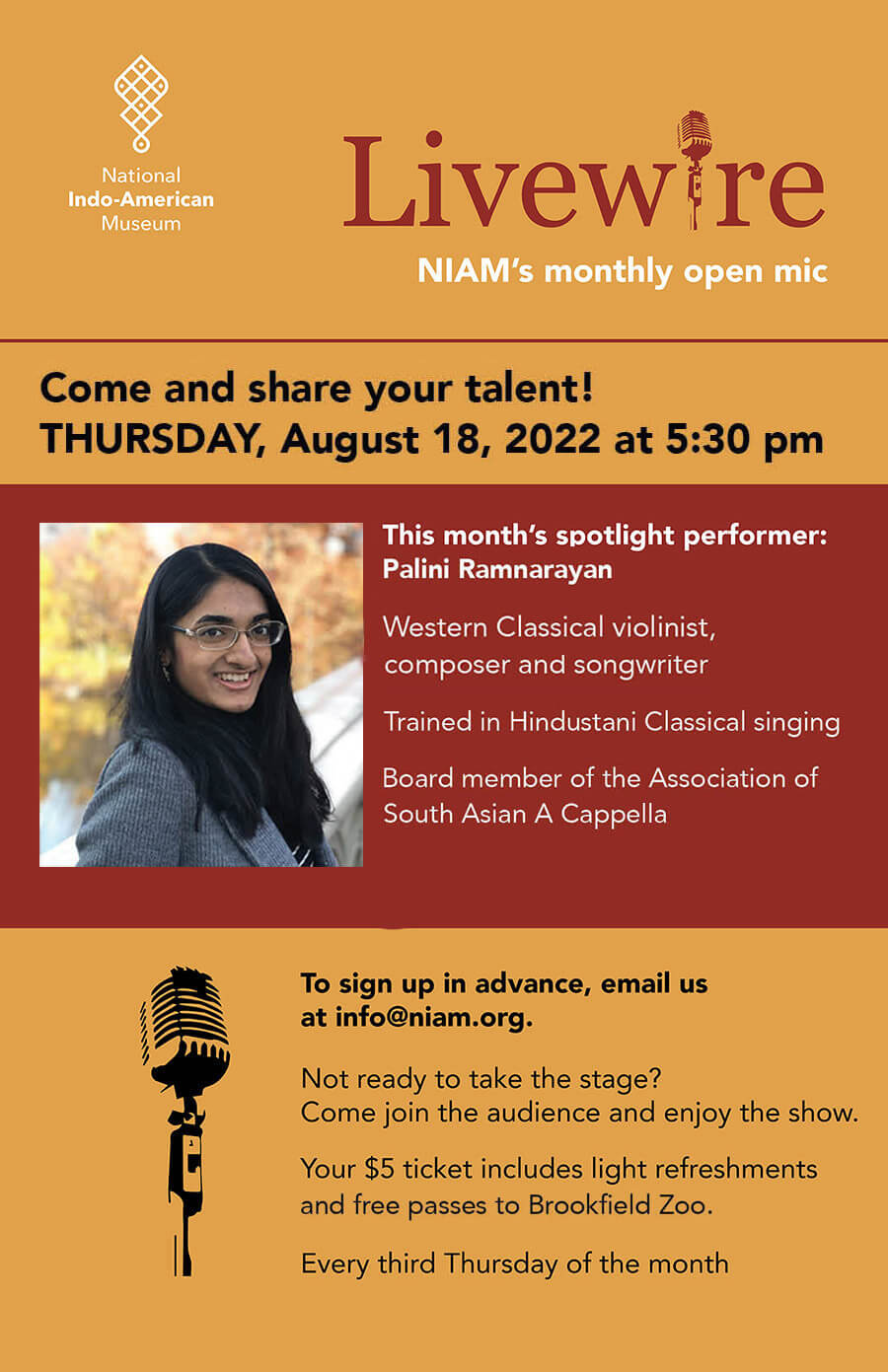 Livewire- Open Mic @ NIAM
Thursday, August 18, 2022
5:30 PM – 7:00 PM
Umang and Paragi Patel Center, 815 S Main St, Lombard, IL 60148
Livewire is your Open Mic platform to jam, tell us a story, act your heart out, enthrall with a verse, drop the mic… You bring the talent we'll bring the cheers!
Date: Thursday, August 18, 2022
Time: 5:30 PM – 7:00 PM
Where: NIAM's Umang and Paragi Patel Center, 815 S Main St, Lombard, IL 60148
Get your $5 tickets: https://www.eventcombo.com/e/livewire–open-mic–niam-56540
You'll have 3 minutes for any kind of spoken word performance- poetry, storytelling, comedy, acting, essay reading, singing, and even music! Not ready to take the mic? Come join the audience and enjoy the show!
This month's spotlight performer: Palini Ramnarayan
Palini Ramnarayan is a versatile musician with a Music minor from Cornell University. Palini started singing when she was five years old, training in Hindustani classical under Aparna Pai and later Saili Oak. She currently follows the traditions and style of the Jaipur Gharana. Palini performs frequently at temples and community events, and has also worked on collaborative projects with string quartets and collegiate orchestras. She is also a trained Western Classical violinist, composer, and songwriter. Palini played violin in the Cornell Symphony Orchestra for 4 years and served as musical director of her a cappella group, Cornell Tarana, for two years. She is currently on the board of the Association of South Asian A Cappella. Palini is deeply passionate about intertwining her two musical cultures and spreading both genres to new audiences. She currently works as a software engineer in Chicago.
Covid protocols
As of March 1, 2022, following guidance from the CDC and the Illinois Department of Public Health, NIAM no longer requires visitors or staff to wear masks.
Individuals displaying flu-like symptoms or who have recently been exposed to the virus are requested to stay home.
We will continue to monitor the situation and revise our COVID protocols as necessary.
For more information visit cdc.gov.
Indra Nooyi at NIAM GALA 2019
NIAM's Gandhi Peace Program
Pravasi Bharatiya Divas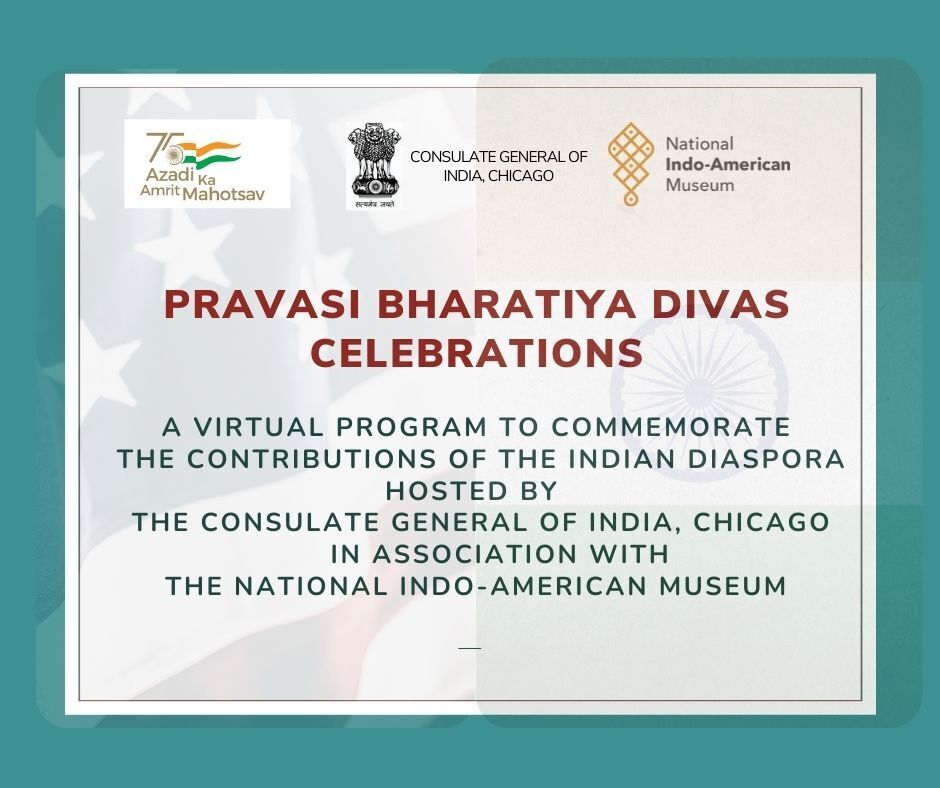 The annual Pravasi Bharatiya Divas event was hosted by the Consulate General Of India, Chicago in association with the National Indo-American Museum (NIAM).
The virtual event was held on Saturday, January 22, 2022 to commemorate the contributions of the Indian Diaspora. Invitees included a few major donors, supporters of NIAM and guests of the Consul General.
The Consul General marked the event by highlighting the journey of the Indian immigrants to the US, their significant role in the larger community and NIAM's work in documenting their story.
The National Indo-American Museum then showcased a preview of their Oral History Project: First Voices, scheduled to go live in March 2022, which collects these stories, transcribes them into digital formats and makes them accessible to the public.
NIAM's Oral History project began documenting these histories from 2008, they represent the first wave of immigrants from India to Chicagoland, who came before 1980. These collections also captures voices of people in both, the later stages of life, and the young who have planted firm roots in America.
The final part of the presentation features a brief showcase of NIAM's year-round calendar of diverse outreach programs and offerings.
About Us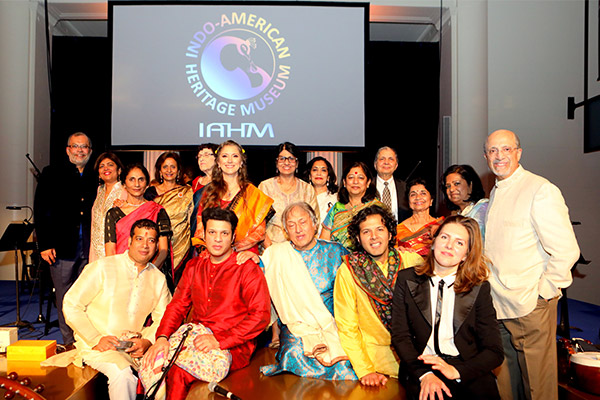 Successful and highly regarded programs and exhibits as well as collaborations with leading Chicago institutions have established the museum's reputation since its incorporation as a 501(c)3 organization in 2008. In recognition of its role as the first and only institution of its kind in the country dedicated to documenting, preserving and sharing the full spectrum of the Indian American experience in all its linguistic, religious, socio-economic and regional diversity, the museum changed its name from the Indo-American Heritage Museum to the National Indo-American Museum. Click here to know more.
OUR PROGRAMS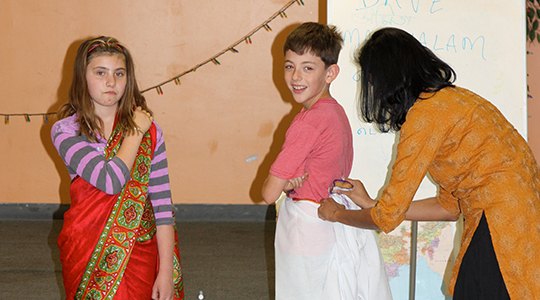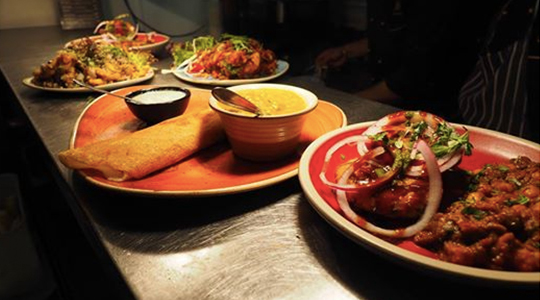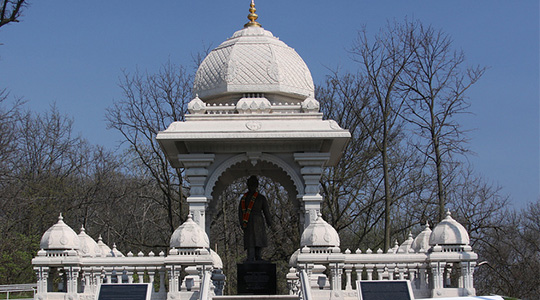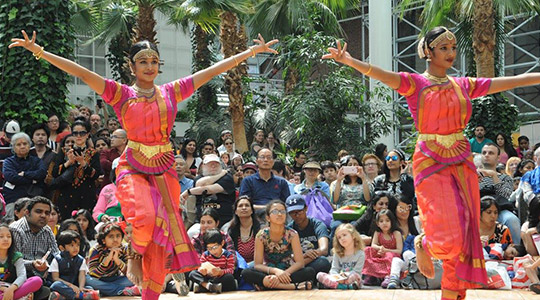 Testimonials
We are grateful for all the good work that you have done for the Indo-American community.

Alpita
Speakers were wise, thoughtful. Please thank them for sharing with us so lovingly.Program participant, North Shore Senior Center, Northfield, IL
As a teacher, I value the rich first-hand accounts that NIAM volunteers share with my students about daily life in contemporary India, and the past and current experiences of Indians living in Chicago. Through these stories the powerful theme of diversity comes through beautifully!Michael Tajchman, third grade teacher, Ravenswood Elementary, Chicago Public Schools
I'm very interested in your activities and Indian Culture is my life.

Saliou Beye
Since its founding in 2008, the Museum has been committed to honoring the Indo-American experience by means of hosting numerous programs that showcase immigrant history, document achievements of Indian Americans, and enable cross-cultural exchanges. These initiatives have allowed people to delve into the rich culture of the Indian diaspora in the United States. Your unique organization has inspired a deeper appreciation for Indo-American culture, and all who contribute to the success of the Museum can take pride in that.Raja Krishnamoorthi, U.S. House of Representatives, 8th District of Illinois
People of Indian origin have been coming to the United States in search of education, innovation and economic uplift. They have contributed to this great country in all walks of life, while securing their family's future…The Museum is dedicated to educating future generations about our history and heritage.

Umang Patel