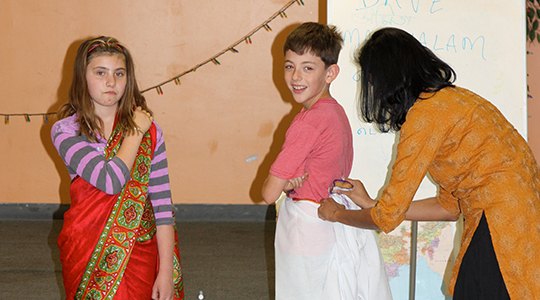 ETHNIC DIALOGUE
Ethnic Dialogue programs attract hundreds of school and university students, and adult groups each year. First voice presenters open a window into the life of the community, and explore common ground shared by Americans of all ethnicities. Programs are tailored to interests of your group and can be conducted off site or at our "Living Museum" the Devon Avenue ethnic marketplace. To register for this program, click here.
A TASTE OF INDIA
A Taste of India provides an insider's tour of Devon Avenue's ethnic marketplace, accompanied by a specially prepared tasting of choice dishes and delicacies that explore the diversity of India's regional cuisines. For details and registration, click here.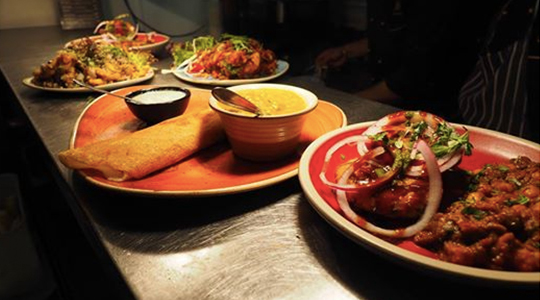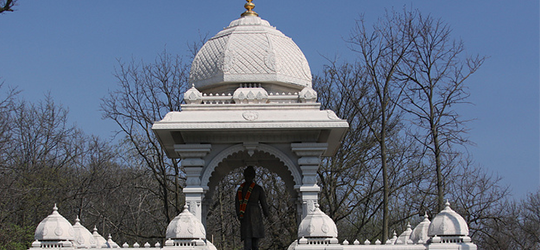 SACRED SITES
Sacred Sites tours explore the diversity of religious traditions in the Indian American community with visits to temples, mosques, gurudwaras, churches and other places of worship. Learn how Indian Americans have transformed Chicago's religious landscape. To know more contact info@niam.org.
CULTURAL OUTREACH
Our Cultural Outreach programs explore themes with the diverse ethnic communities that comprise Chicago's cultural mosaic. NIAM also collaborates with the Field Museum, Chicago History Museum, City of Chicago, area universities and organizations to promote understanding of Indian American culture. Join our mailing list to stay up to date on our Cultural Outreach programs and other regular program offerings.