These galleries speak to the heart of the Indian American experience and explore its many facets through a curated selection of images and stories.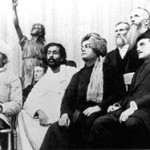 THE PIONEERS
Did you know that the first Indian in the United States is said to have been a man from Madras who visited Salem, Massachusetts in 1790?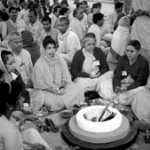 KEEPING THE FAITH
Did you know that the first gurudwara was established in Stockton, California, in 1912?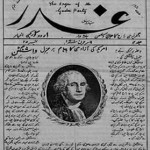 THE RIGHT TO LIBERTY
Did you know Indians living in the United States were actively involved in India's freedom struggle?