OUR MISSION
The NATIONAL INDO-AMERICAN MUSEUM builds bridges across generations and connects cultures through the diverse, colorful stories of all Indian Americans.
OUR VISION
The National Indo-American Museum (NIAM) is the repository of the Indian American narrative. We serve as a hub for the entire spectrum of the Indian American experience, keeping its stories alive and relevant, using fresh and innovative ways to connect with audiences. NIAM engages generations of visitors of all communities in exploring the rich cultural heritage, long immigrant history and important contemporary developments that shape the lives of millions of Americans of Indian origin. Documenting, collecting and sharing the evolving Indian American story, NIAM's exhibitions, programs and publications nurture appreciation for the commonalities that bring together people of diverse ethnicities. Using its stories to advocate for justice, diversity and tolerance, NIAM changes the concept of museums as passive receptacles for the past to one of museums as active forces for the better in their communities.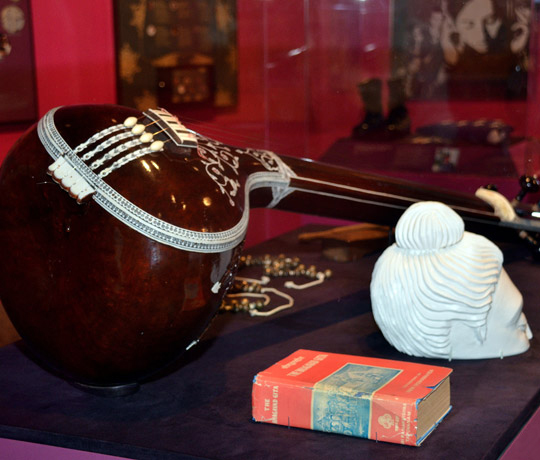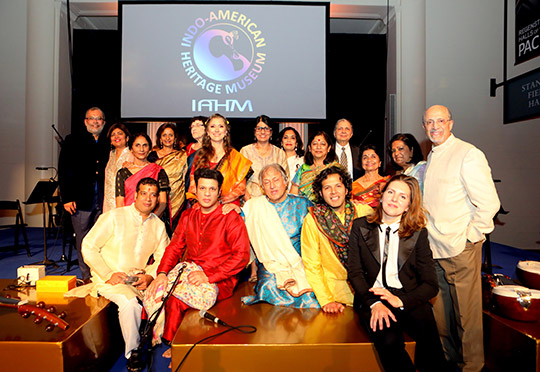 OUR STORY
NIAM is a unique and inclusive institution, a living museum located in the heart of Chicago's Indian American commercial district at the Indo-American Center on 6328 N. California Avenue (1/2 block south of Devon Avenue). NIAM developed organically as the community matured and became increasingly aware of the need for information about its past, of the steady loss of its pioneers and first voices who are the original sources of its history, and of the growing need for cross cultural understanding.
In 2008, we were incorporated as an independent 501(c)3 organization, the Indo-American Heritage Museum, the first institution of its kind in the country. NIAM builds on a strong foundation of successful and on-going programs and activities begun in 1994. They include:
Hundreds of first- voice presentations to school and university students
Credit workshops for teachers including a Fulbright-funded six-week study tour in India
Educational seminars for tour groups and corporations
Neighborhood tours, food tours and tours of Indian American places of worship
Publication of a pictorial history, Asian Indians of Chicago (Arcadia Publishing, 2003)
Induction into our Hall of Fame honoring the achievements of outstanding Indian Americans
Collaboration with other ethnic museums and leading art and cultural institutions.
Membership in the Chicago Cultural Alliance and the hospitality of the Indo-American Center have helped NIAM pursue its goals. As we step into our next phase of growth, we continue to offer our programs with the enthusiastic support of the Indian American community both in the Devon Avenue marketplace and in the wider Chicagoland area.
VOLUNTEERS
Anandaraju Setty, Sarala Sriram, Meenakshi Balakrishnan, Vasavi Chakka, Indira Iyer, Veena Raghavan, Kavita Playle, Kamini Playle