SUNDAY ARTS
Sunday Arts Series is a program designed to showcase various artists and art forms. This program links to NIAM's mission by maintaining, sustaining, and promoting the rich cultural history embedded in Indian Arts.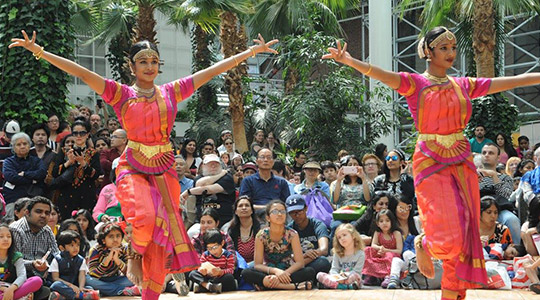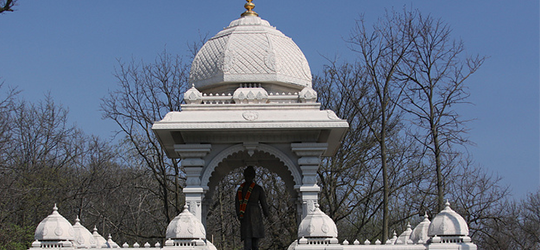 LIVE WIRE
Livewire is NIAM's open mic monthly program where everyone is welcome to share their talent. Performers include professional and amateur storytellers, singers, songwriters, actors and poets. While the spotlight is on a featured performer, anyone eager to engage with the audience or recount an anecdote is encouraged to take the stage. Not ready to go on stage yet? Come join the crowd and enjoy the show and the camaraderie!
A TASTE OF INDIA
A Taste of India provides an insider's tour of Indian flavors and spices, accompanied by a specially prepared tasting of choice dishes and delicacies that explore the diversity of India's regional cuisines.