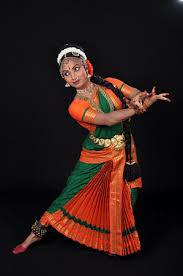 "Beats of Life, "Rhythms of Heritage"
Indo-American Heritage Museum and Natya Dance Theatre proudly present Shantha Nair.
Free Admission; Come Early For Best Seats!
Shantha Nair performs Kuchipudi, the classical dance form of Andhra Pradesh. At prestigious venues and festivals in India, critics and connoisseurs have praised her vibrant and expressive form.
Return to Past Events