THE STRUGGLE FOR CITIZENSHIP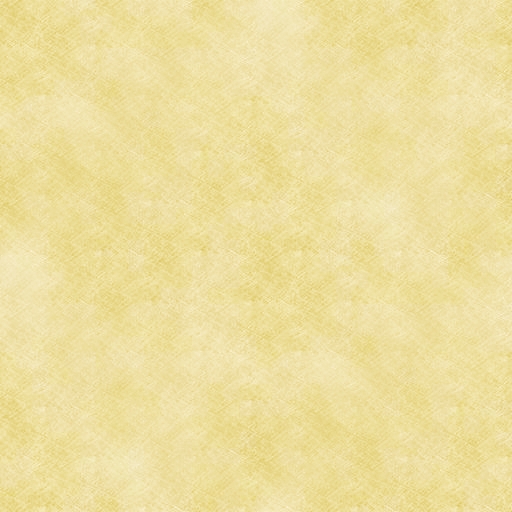 "WHY DID YOU CHOOSE TO BECOME AN AMERICAN CITIZEN?"
The Indo-American Heritage Museum asked members of the Indian immigrant community.
Here's what they said: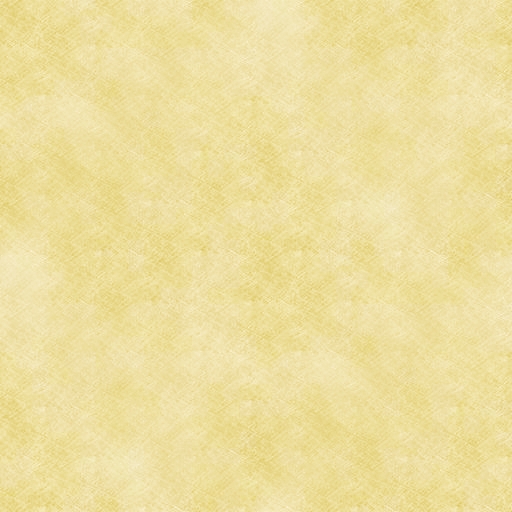 "I became a citizen in 1982 for two reasons: my children would never have the kind of education and opportunities in India that they would have in the United States.  And I wanted to bring my brothers & sisters here so that they could also share in the life that was possible in America."
--Brij Malani, M.D.
"I want to be a U.S. citizen so that I can have more freedom, travel easily, get federal jobs and other opportunities."
--Faiza, Citizenship Education Student, Indo-American Center
"I became a U.S. citizen in 1995. Once I decided this was going to be my home, I wanted to participate fully in the life of the community and the country and feel I belonged. I was paying taxes, but I could not vote or have any say. By becoming a citizen I had a voice in shaping what was important in my life in the United States."
--Hakumat Shroff, chemical engineer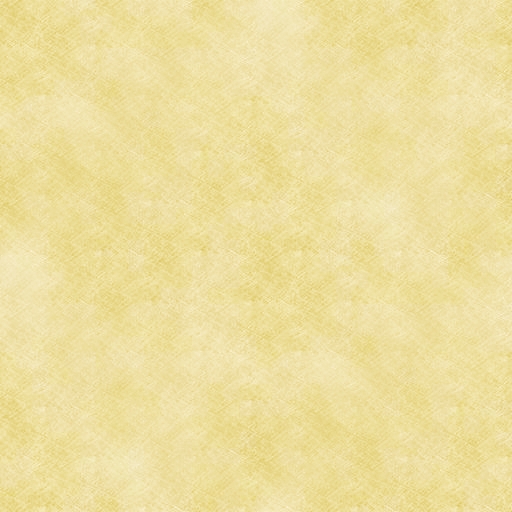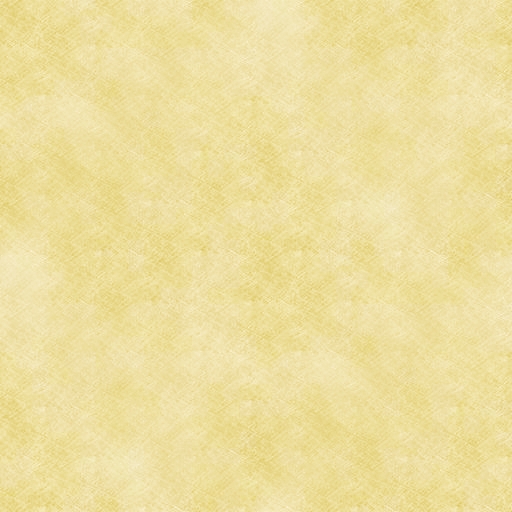 U. S. citizenship opened the door for immigrants from India to make landmark contributions in fields such as astronomy, chemistry, medicine and engineering,
provide better opportunities for their families
and participate more fully in the American political process.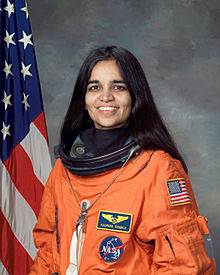 Astronaut Kalpana Chawla (1961-2003) acquired American citizenship in 1990 and joined NASA in 1994. She is immortalized in the annals of American history as the first Indian American astronaut to fly into space.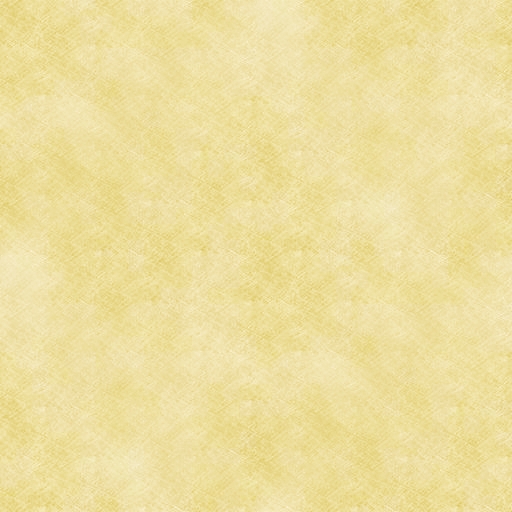 Dalip Singh Saund, the first Asian American elected to Congress in 1956, arrived in the U.S. in 1920 but was not allowed to become a citizen till 1946.
The story of his life is the story of the long road to equal rights for Indians in America.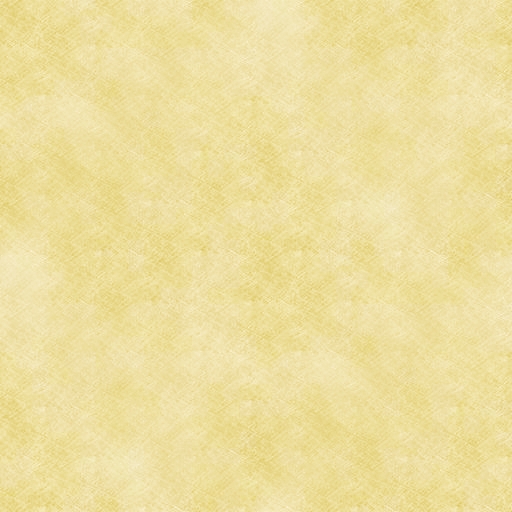 At the grass roots level, Patna-born Faz Husain was elected to the Ypsilanti, Michigan City Council in 1979: the first Muslim and the first native of India to be elected to office in Michigan.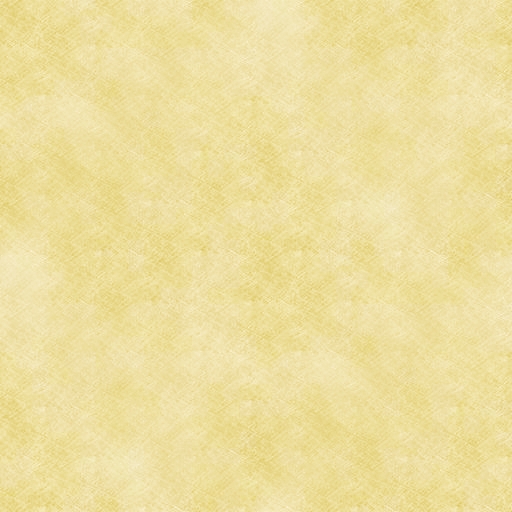 Their success is rooted in the struggle of the early Indian immigrants who fought for the right to become citizens of the United States.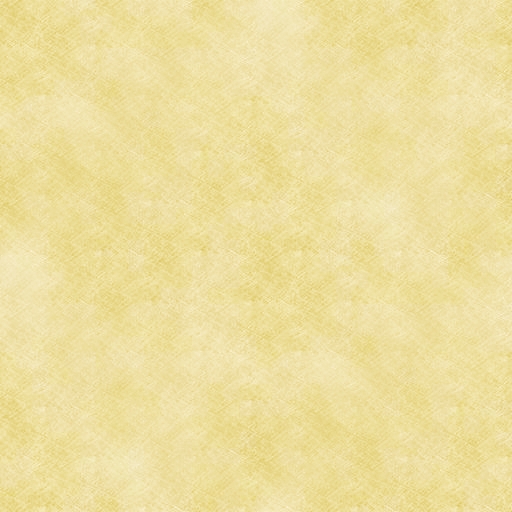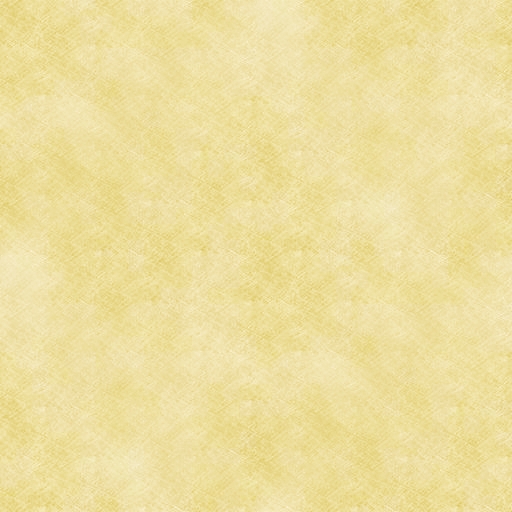 More than 100 years ago, people from India came to the United States and sought U.S. citizenship for much the same reasons as they do today: For work...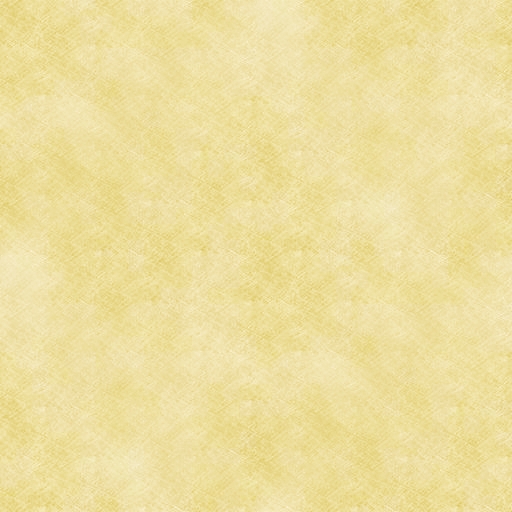 ...for education... And a better future.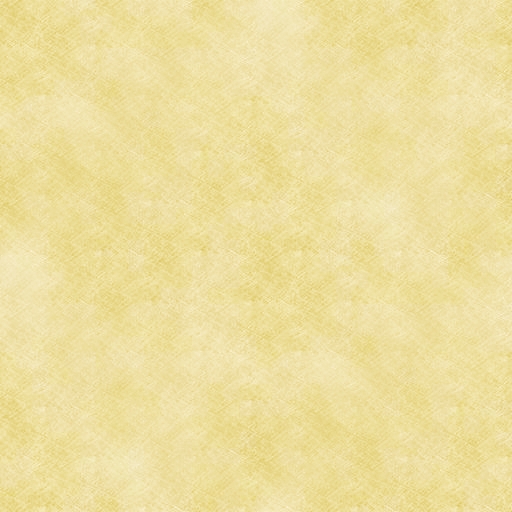 Eleven-year-old Kanta Chandra Gupta (second from left) arrived in the U.S. in 1910 with her five siblings, and, at age 19, was one of the first Indian women to apply for U.S. citizenship.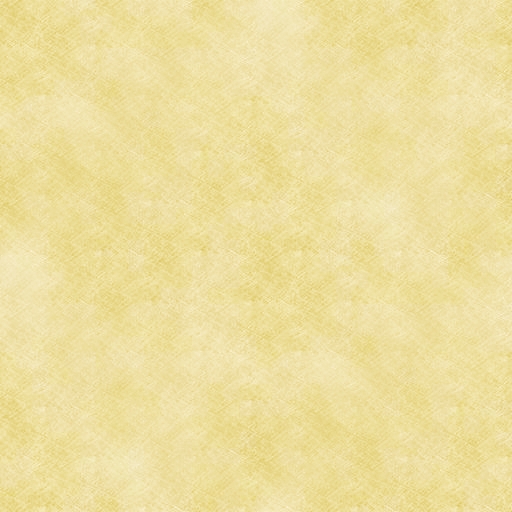 Then, as now, considerations such as country of origin, race, class, economic conditions, and political and religious ideology informed the debate about who could become an American...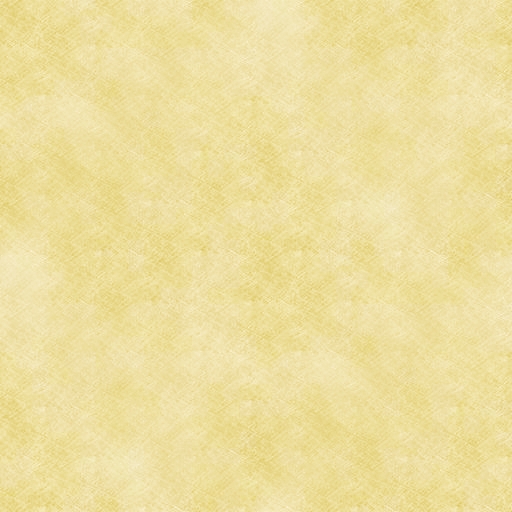 ...and who could not.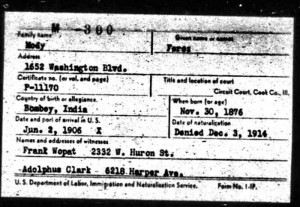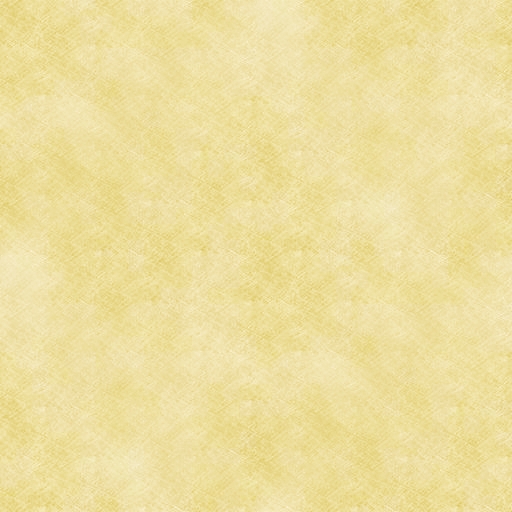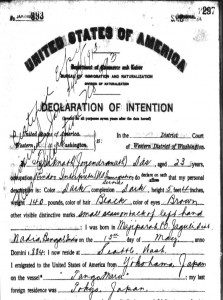 Asians, including immigrants from India, sought to establish themselves in the United States by obtaining U.S. citizenship, thus hoping to ensure the equality promised to all Americans.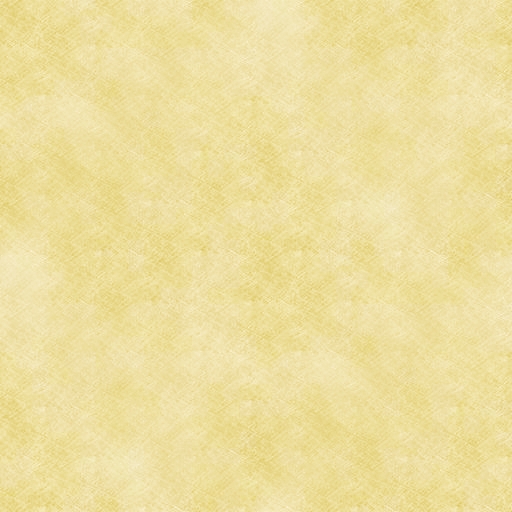 The Naturalization Act of 1790 granted citizenship to "free, white persons." In the early 1900's Indians were classified as "Caucasian," and therefore, "white."
Thus, in 1899, Manak Bamji, a 1900 Harvard Medical School graduate, was granted citizenship.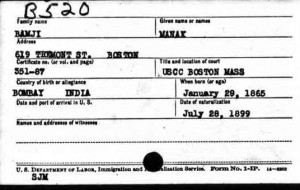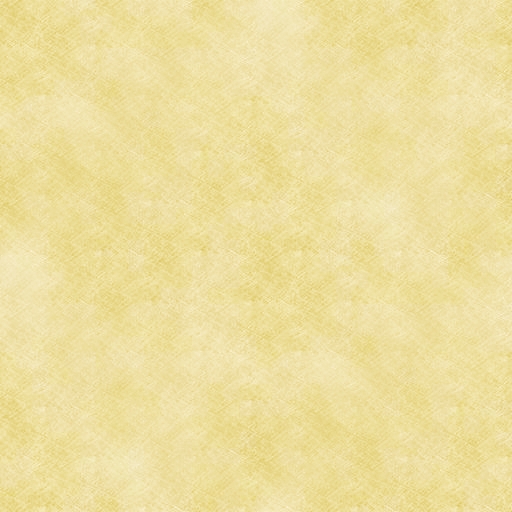 By 1923, some 50 to 60 men from India had become U.S. citizens.
They included some of the several hundred Punjabi Sikh and Muslim pioneers who had settled in California from 1900 onwards.
Although they were uneducated and faced tremendous discrimination, they achieved success as farmers and gained respect from the wider community.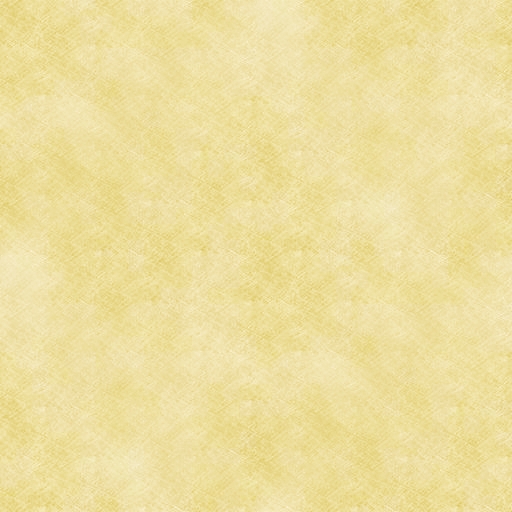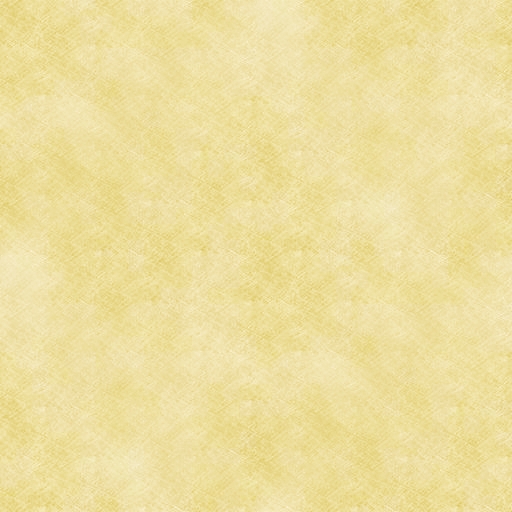 But the road to becoming an American proved treacherous, and those who had succeeded found that being a citizen offered no guarantees.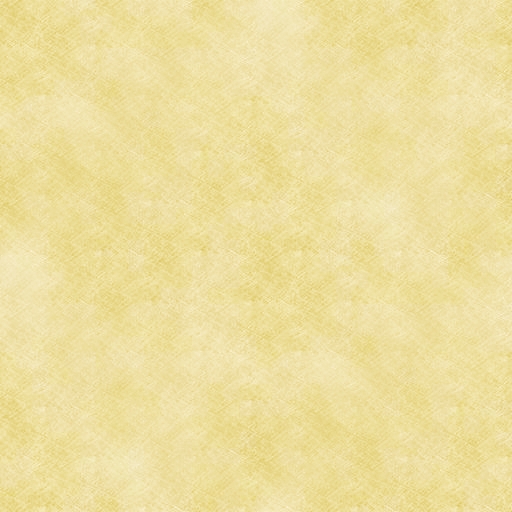 Economic downturns in California and Arizona fueled concerns that cheap immigrant labor would drive down wages for the white, established citizenry.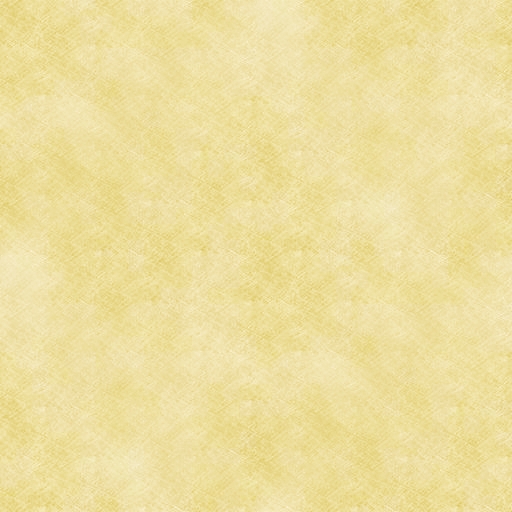 The inflammatory press of the time whipped popular sentiment against Asians into a racist frenzy, portraying them as dirty, lazy, inferior, and bearers of disease.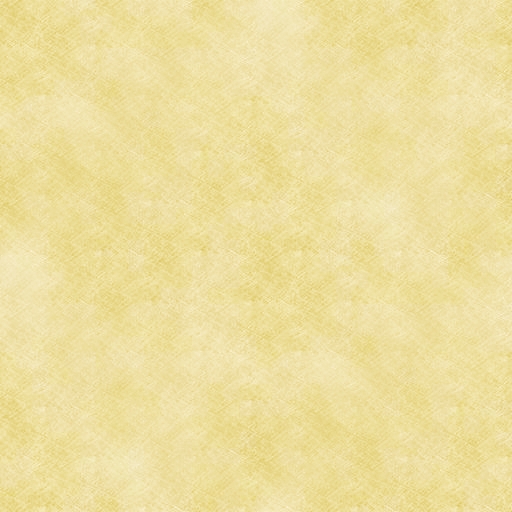 Asians were seen as incapable of assimilating into American society and viewed as a threat to the economic well being, values and culture of the nation.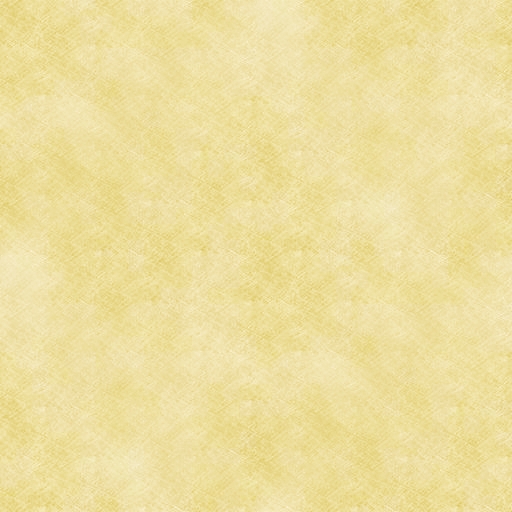 Although the climate had turned hostile, the quest for freedom and a better life led Indian immigrants to continue to petition for citizenship.
The courts would decide whether or not an applicant was "white," and therefore, eligible.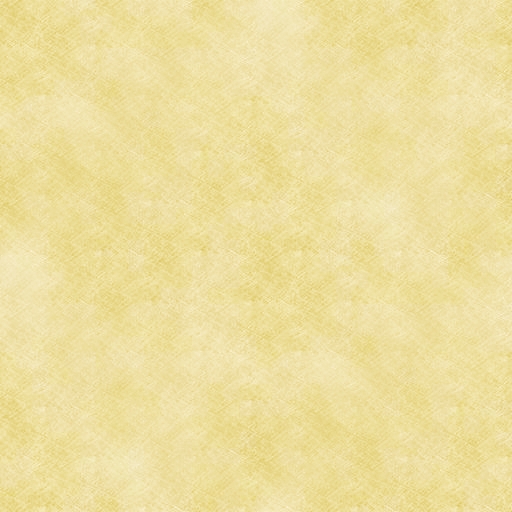 A.K. Mozumdar's 1912 naturalization petition had been denied on the grounds that he did not meet the criteria of a "free white person."
At a rehearing of his case in 1913, based on his claim of "being a high caste Hindu of pure blood," the District Court of Northern California declared him to be "white" and granted him citizenship.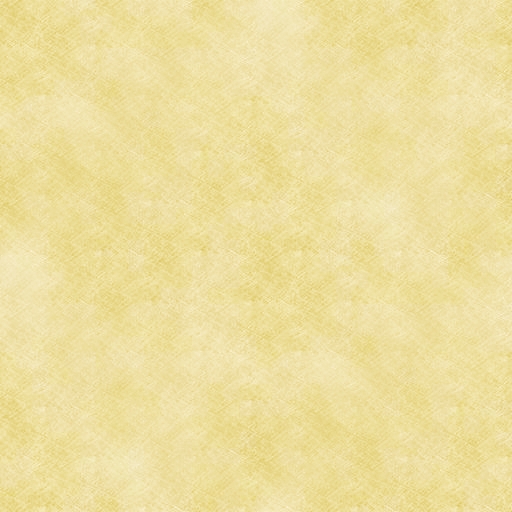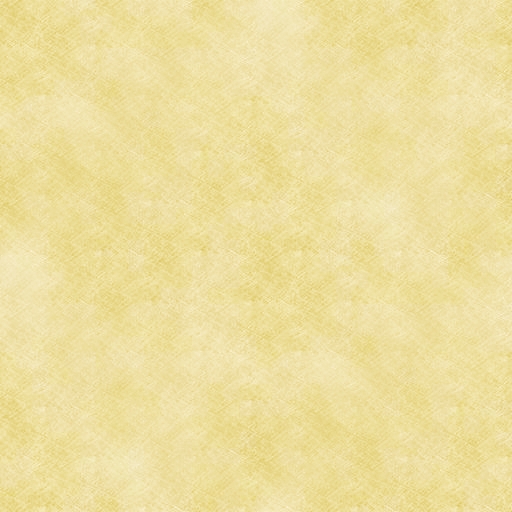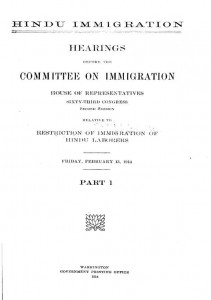 Public opposition to Asians grew.
The Anglo-centric culture and power structure of the nation was believed to be under threat. Congress, state legislatures and the judiciary moved to shut down Asian immigration and restrict Asian access to citizenship.
Laws, policies and court decisions discriminated against and excluded Indians and other Asians, limiting their choices of occupation, land ownership, housing and even spouses.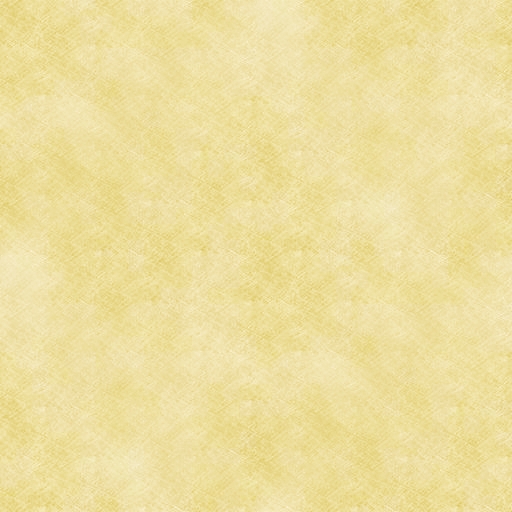 Aliens ineligible for citizenship could not own land after passage of the Alien Land Law of 1913.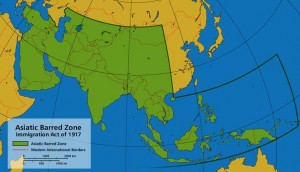 Indian men were barred from bringing wives from India.
The Immigration Act of 1917 prohibited Asians in the Barred Zone from entering the United States. Immigration from India and other Asian countries came to a stand still.
The Cable Act of 1922 revoked the U.S. citizenship of women who married Asians. This, in effect, prevented the men from marrying Americans and added another obstacle to the possibility of assimilation.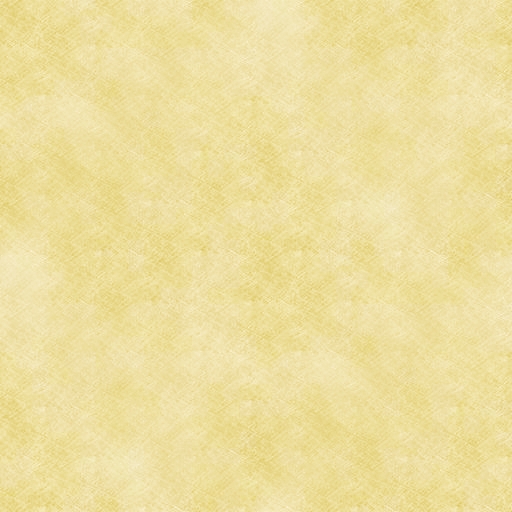 Many Indian men living on the West Coast therefore married immigrant Mexican women.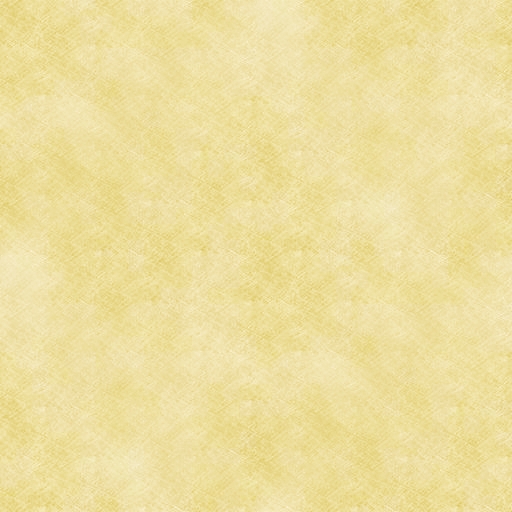 The Punjabi pioneers fought back against these discriminatory laws in many ways.
Circumventing the Alien Land Law, they:
Farmed land that others, including white lawyers and judges, willingly held for them, based on their reputation as superb farmers who were honest, hardworking and reliable.
Bought land in in the names of their American children, born from their marriages to Mexican women.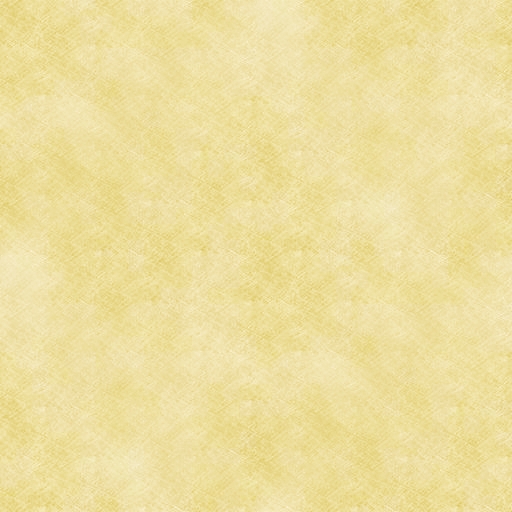 They established large, successful, Punjabi-Mexican farming communities and went on to play a crucial role in the quest for independence for India and equality for Indians in America.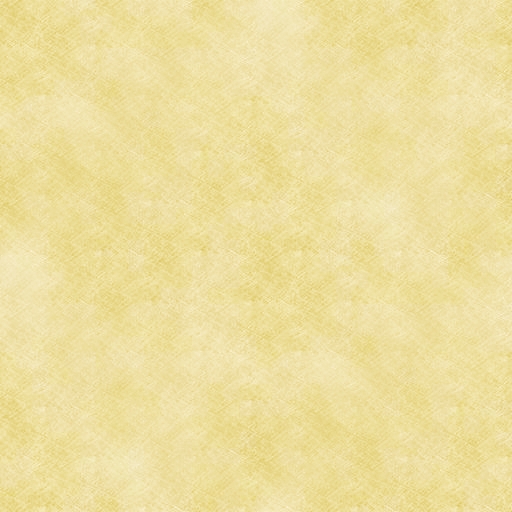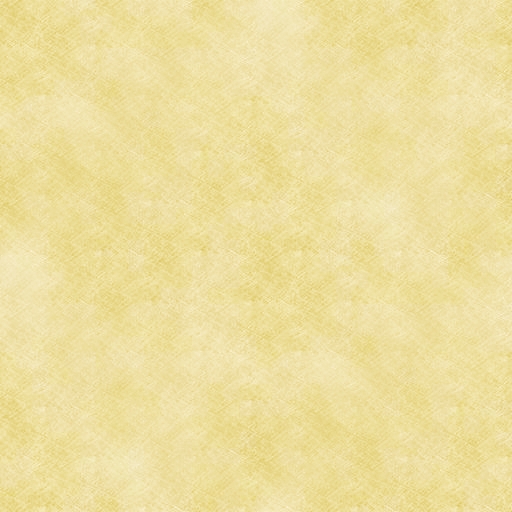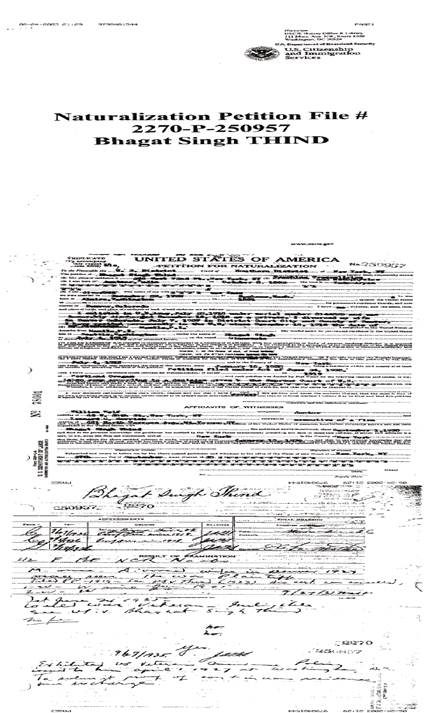 Despite the hostility and uncertainty, the desire for citizenship endured:
It was the key to unlock the promise of America.
Bhagat Singh Thind's citizenship application was approved by the District Court in 1920.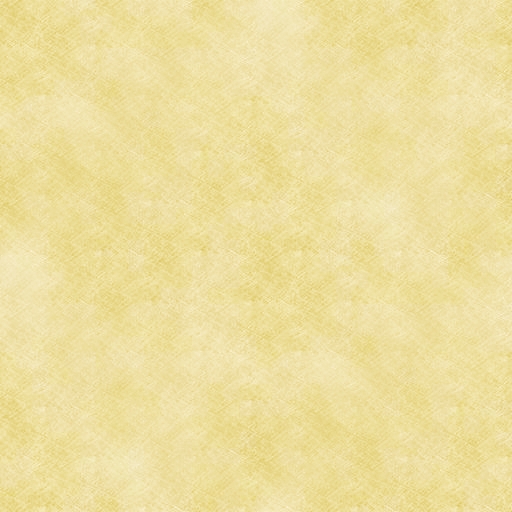 The Bureau of Naturalization appealed the approval, and the Thind case made its way to the U.S. Supreme Court.
In 1923, the Supreme Court declared Thind ineligible, because, though Caucasian, he did not belong to "the various groups of persons in this country commonly recognized as white."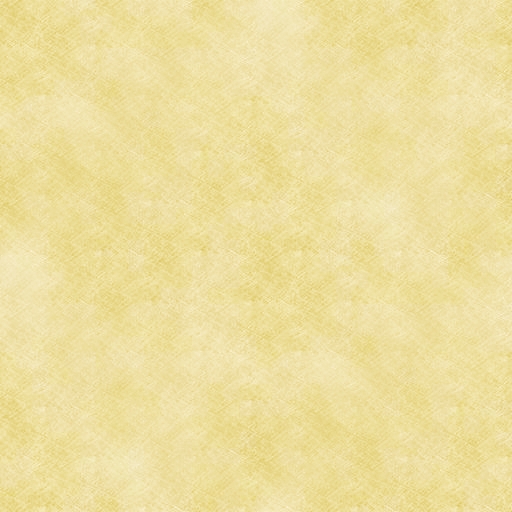 In essence, the "brown Hindu," although Caucasian, was no longer "white" enough to assimilate with the dominant culture, and was therefore ineligible for U.S. citizenship.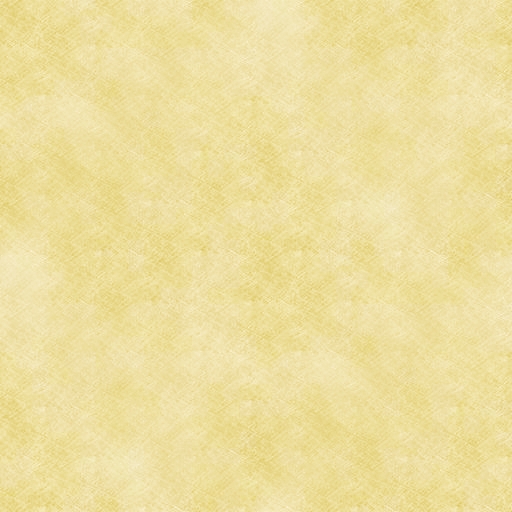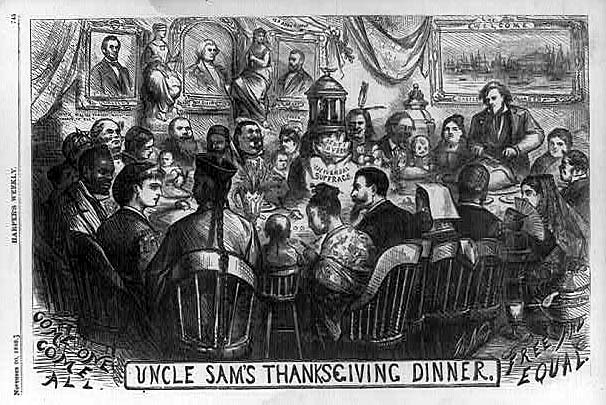 Just 20 years earlier, Thomas Nast's cartoon in the November 20, 1869 Harper's Weekly had celebrated an idealized vision of America where everyone was welcome at the table.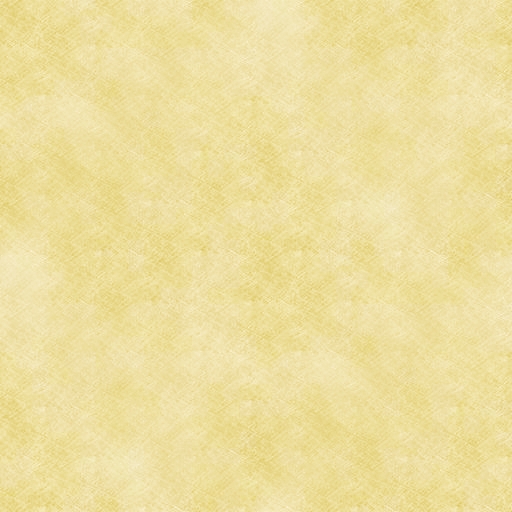 The landmark U.S. vs Bhagat Singh Thind decision was a dagger in the heart of the Indian community.
Those who were already naturalized, including those who had served in the U.S. military, were systematically stripped of their citizenship.
Many returned to India.
Those who stayed lost their land and suffered the indignities of racism, discrimination and isolation.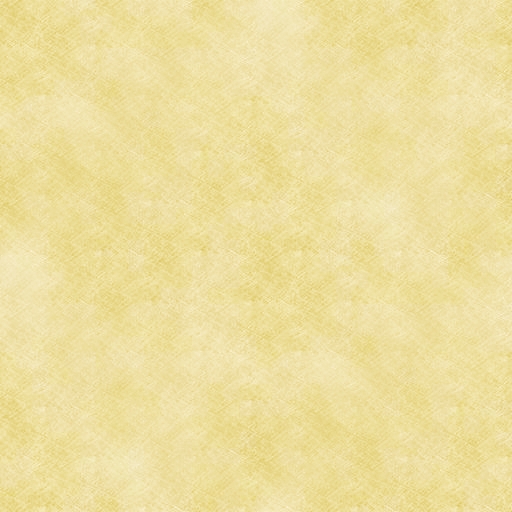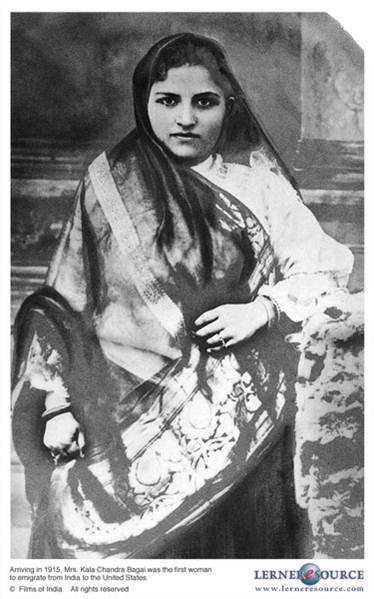 An anguished Vaishno Das Bagai committed suicide.
Bagai arrived in 1915 with $25,000 worth of gold, intending to start a new life in the United States along with his wife, Kala, one of the first women to emigrate from India, and their three sons. He bought a home, ran a general store and adopted Western ways.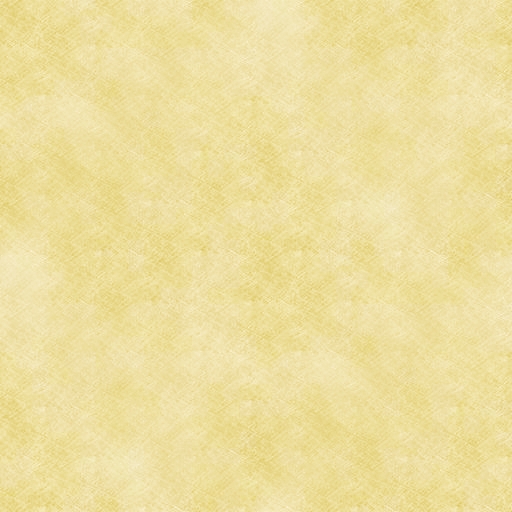 Bagai had been granted U. S. citizenship in 1921.
His suicide note, published in the March 21, 1928 issue of the San Francisco Examiner reads:
"I came to America, thinking, dreaming and hoping to make this land my home…and tried to give my children the best American education… But now they come and say to me I am no longer an American citizen… Now what am I? What have I made of myself and my children? We cannot exercise our rights, we cannot leave this country. Humility and insults...blockades this way, and bridges burned behind."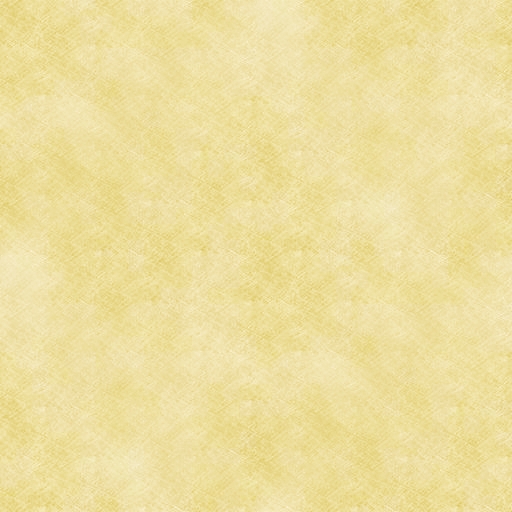 Sakharam Ganesh Pandit stayed and fought to retain his citizenship.
Pandit was a lawyer by profession. He had successfully represented A.K. Mozumdar and other Indian applicants, but had lost the Bhagat Singh Thind case.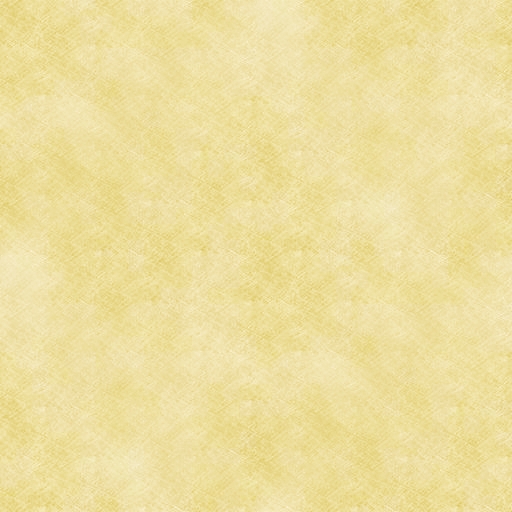 With his citizenship rescinded:
He would be unable to practice his profession.
His American wife would lose her citizenship.
They would not be allowed to retain ownership of their home and their land in Imperial Valley in California.
Intending to live in America, he had handed over titles to all his land holdings in India to members of his family.
After four years of making his case in the courts, the Supreme Court restored Pandit's citizenship in 1927.
It rejected 15 similar cases.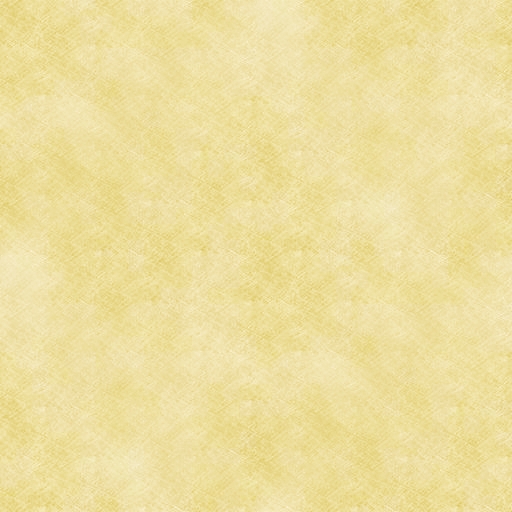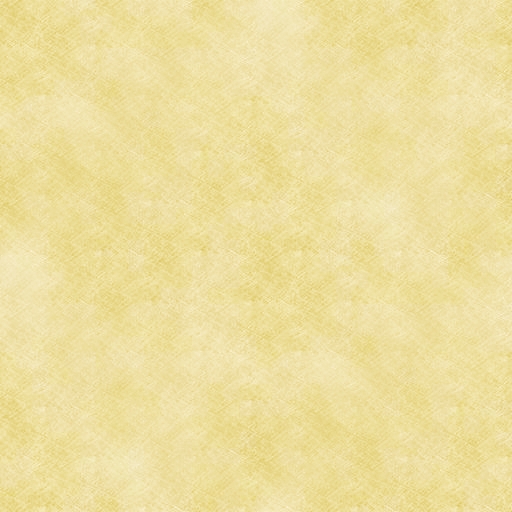 A more urban, more intellectual group of Indians began to arrive on the east coast during the 1920's.
Early activists such as Har Dayal (left) and the young Taraknath Das (right) had advocated armed rebellion against the British colonial powers as the means to achieving freedom and equality.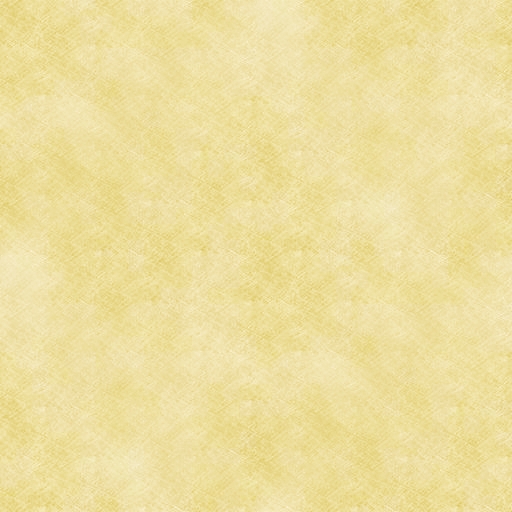 The new activists chose a more moderate, Gandhian approach.
They focused their efforts on building alliances and mobilizing public opinion.
They united the successful farming communities established by the Punjabi pioneers with Indians from across the United States, of various classes, religions and regional origin in a renewed quest for freedom for India and equal rights for Indians in America.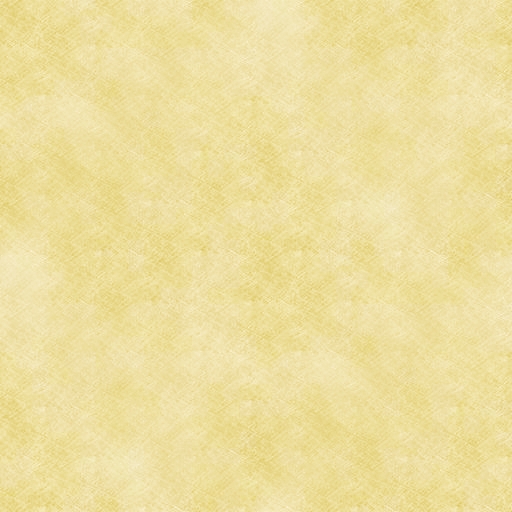 They followed the lead of politically savvy leaders like Lala Lajpat Rai, who had established strong links with groups such as the NAACP headed by W.E. DuBois.
They built coalitions with other immigrant groups, with organizations working to uplift the downtrodden, and with organized labor.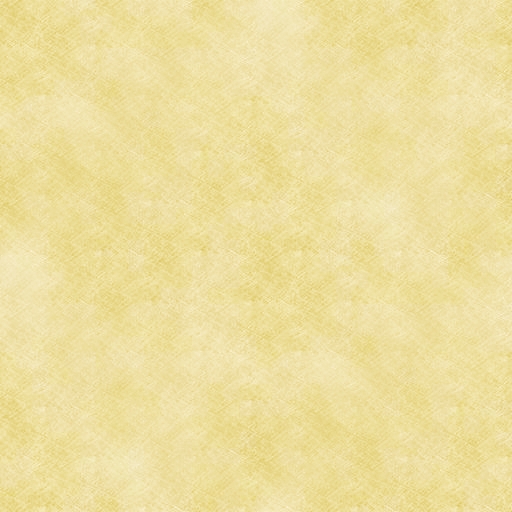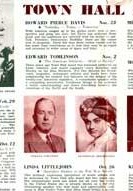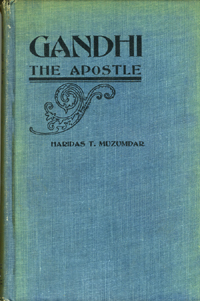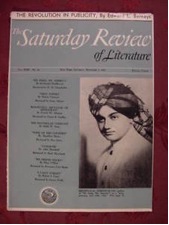 They lobbied tirelessly for freedom for India and equal rights for Indians in America.
They drew attention to the business and economic benefits that would follow.
They organized speaking tours and public debates across the country.
They generated press coverage, published books, and wrote articles.
They educated the American public about Indian culture and Gandhi's teachings.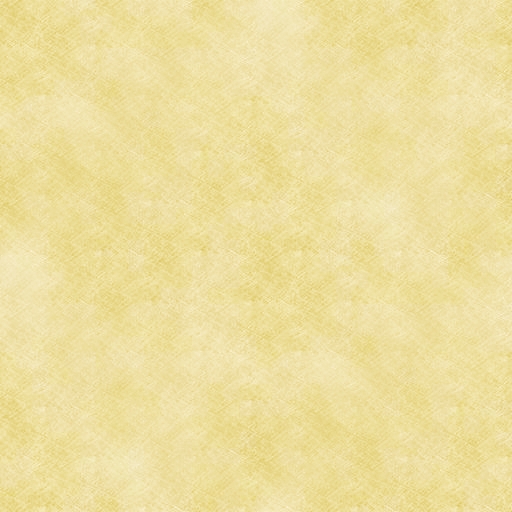 Among the key figures in what came to be known as the "India Lobby" were:
J. J. Singh: the tall, charismatic businessman who used his considerable personal charm and media savvy to win over influential social, political and media figures.
Syud Hussain: the polished, immaculately dressed, brilliant orator who captivated audiences from coast to coast.
Krishanlal Shridharani, Anup Singh, Haridas Mazumdar and N.R. Checher.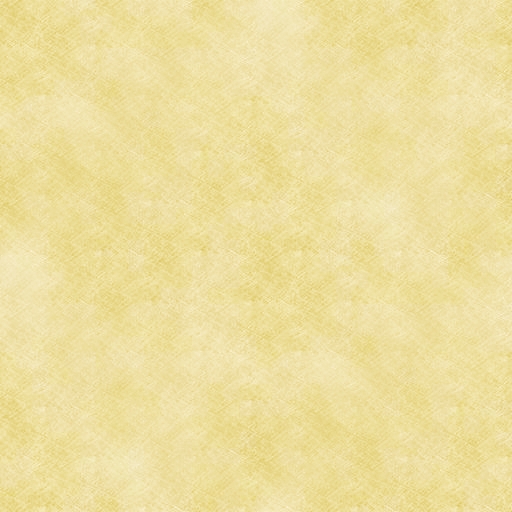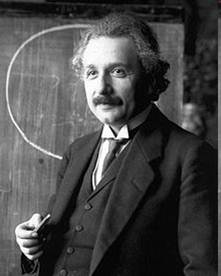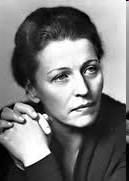 The India Lobby mobilized support from influential thinkers, from the political establishment...
...and from the broad spectrum of Americans who firmly believed in the principles on which their nation was founded.
Philosopher John Dewey, author Upton Sinclair, Pearl Buck, Albert Einstein and other prominent figures supported freedom for India and naturalization rights for Indians in America.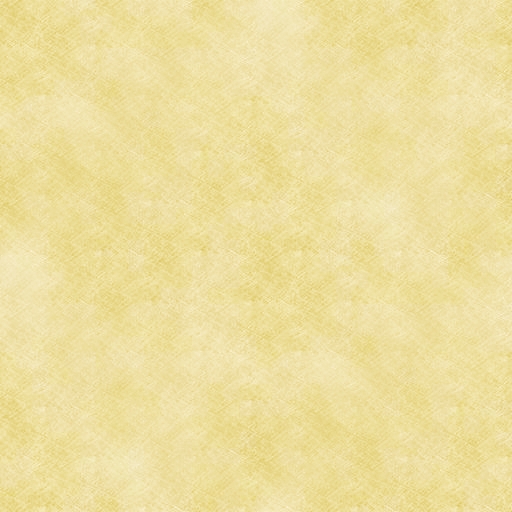 Their tireless efforts bore fruit. Public opinion now overwhelmingly favored the Indian cause. In addition, a cooperative India was vital to Allied success on the Asian front in World War II.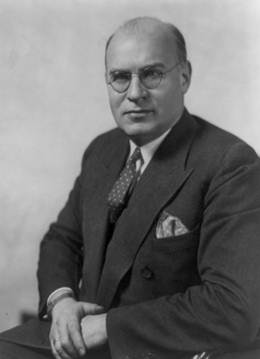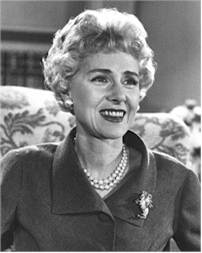 By 1944, the India Lobby had persuaded Representative Clare Booth Luce, a Republican, and Representative Emmanuel Celler, a Democrat, to introduce bills changing immigration laws.
In the long struggle to gain access to citizenship, victory was at hand.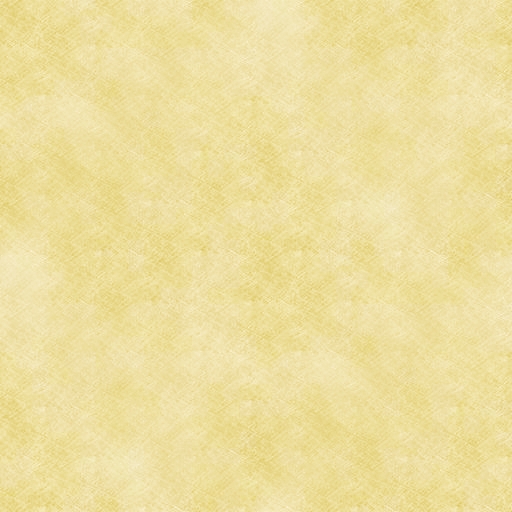 President Harry Truman signed the Luce-Celler Act on July 2, 1946 granting naturalization rights to Filipinos and Indians in America.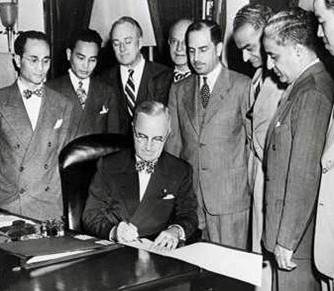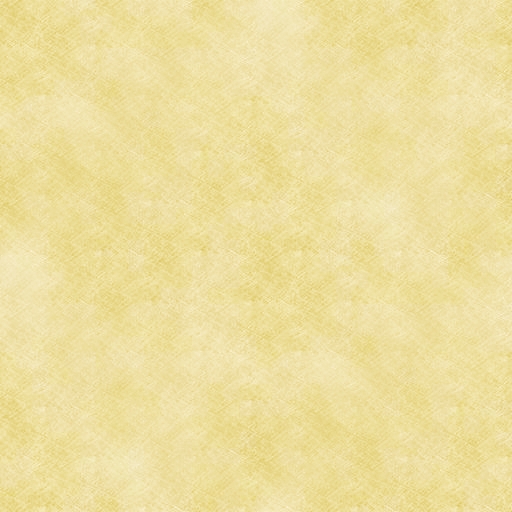 Citizenship finally opened the doors to full participation in American life.
Among the Punjabi pioneers in California's Imperial Valley, 68 became U. S. citizens between 1947 and 1958. They ranged in age from 48 to 64 years.
Many sought citizenship primarily to gain the right to vote for their compatriot Dalip Singh Saund for Congress.
"There is no room in the United States of America for second-class citizenship."
--Dalip Singh Saund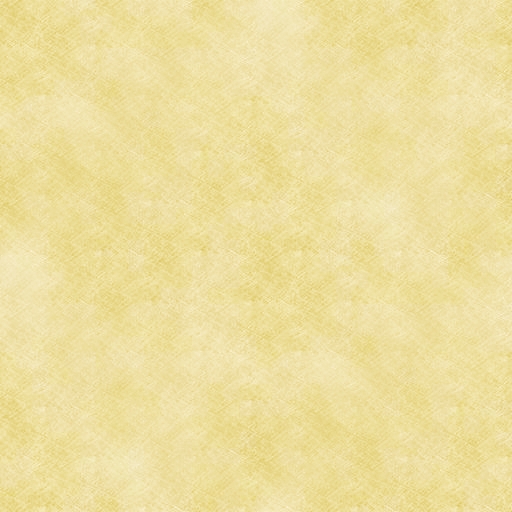 Epilogue:  In Modern Times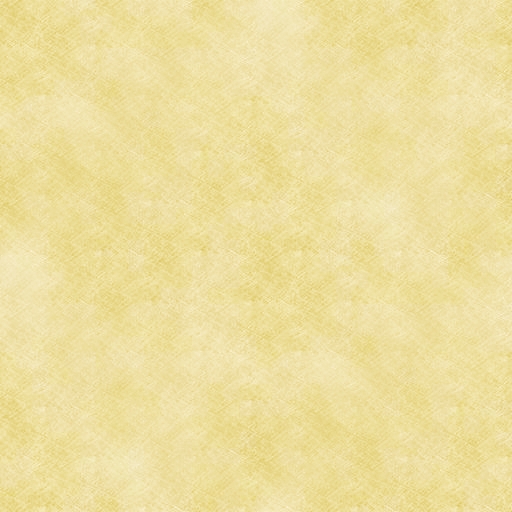 In modern times, immigrants from India continue to seek U.S. citizenship.  Citizen descendants of Indians immigrants have entered the realm of public service in the United States, affirming their commitment to equal rights, justice and the rule of law.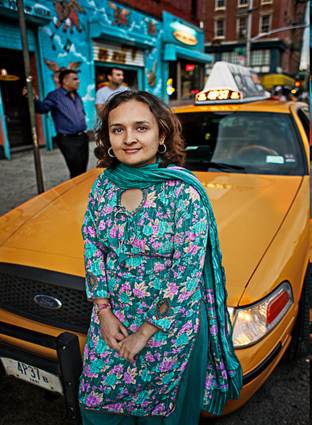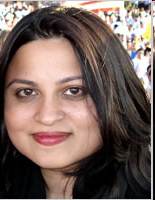 Community activists Deepa Iyer (left), executive director of South Asian Americans Leading Together and Bhairavi Desai (right), a co-founder of the New York Taxi Workers Alliance organize to fight discrimination and promote social justice for immigrants.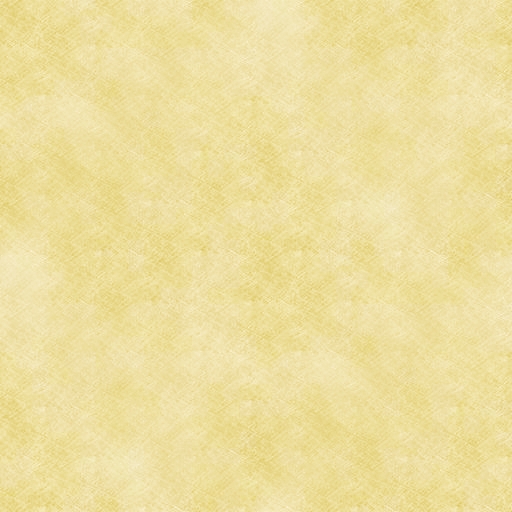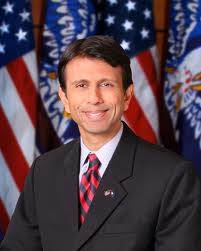 Bobby Jindal (left) was a Congressman before he became governor of Louisiana in 2007.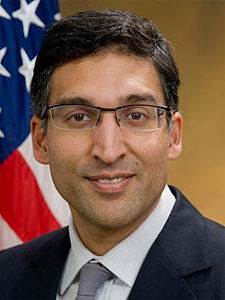 Neal Katyal (right) was named Acting Solicitor General in 2010. In this position he presented the U.S. government's case to the Supreme Court.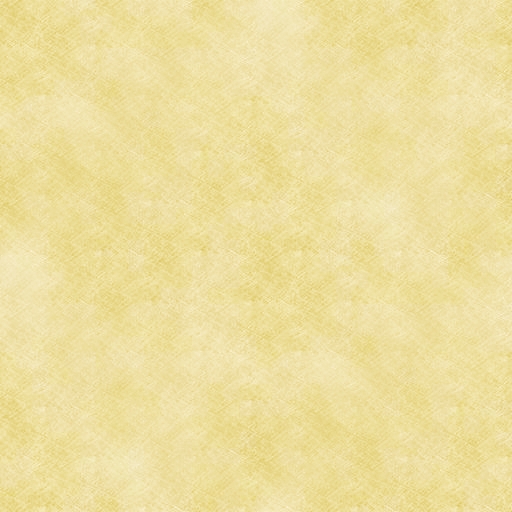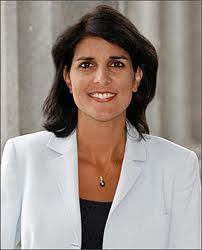 Nikki (Randhawa) Hayley (left) was elected governor of South Carolina in 2010, making her the first non-white, and the first woman governor of the state.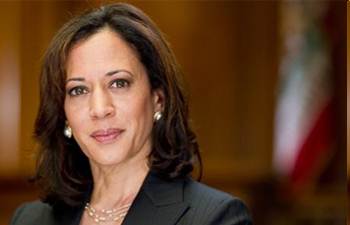 Kamala Harris (right) assumed office as California's Attorney General in 2011, the first woman, and the first person of South Asian descent to hold this position in California.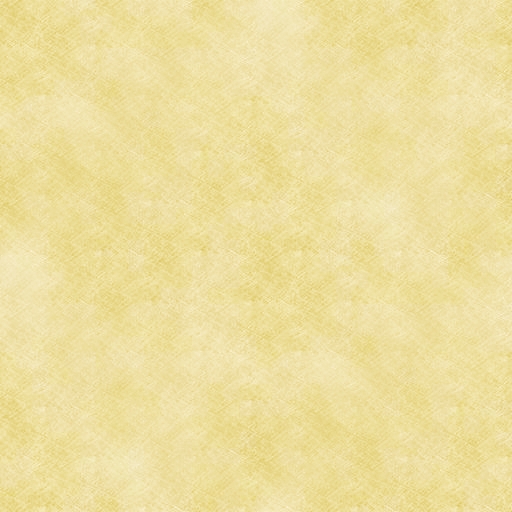 But the story doesn't end here.
Globalization adds new dimensions to the idea of citizenship
And citizenship rights, hard-won, remain subject to prevailing national sentiment.
Economic downturns and threats to national security once again fuel resentment against a visibly ethnic population
And once again give rise to concerns about loyalties to America and American values.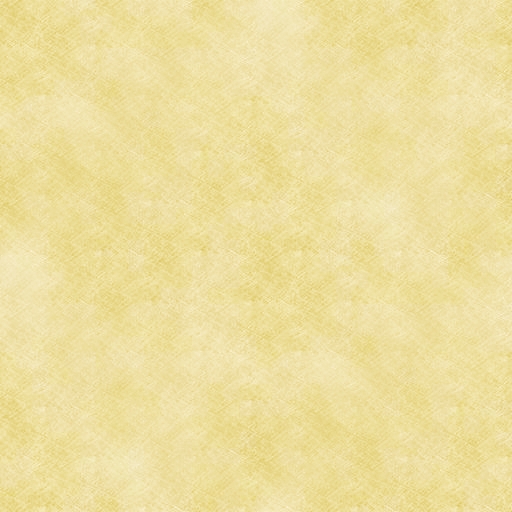 Nonetheless, Indian Americans continue to make significant contributions that enrich America and proudly embrace the privileges and responsibilities of their U.S. citizenship.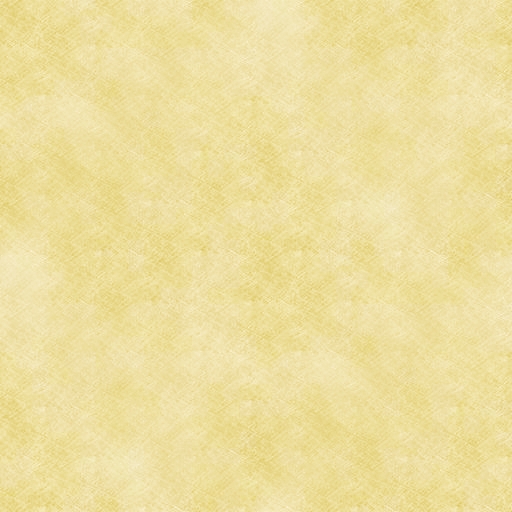 Additional Information
A Chronology of Significant Events
How has being a U.S. citizen affected your life?