NIAM Pride June 2021
Celebrate with stories of the LGBTQ+ Indian-American community, with the goal of having these important voices amplified.
WE ARE THRILLED TO PRESENT OUR VERY FIRST THIS YEAR,
SAMEER'S STORY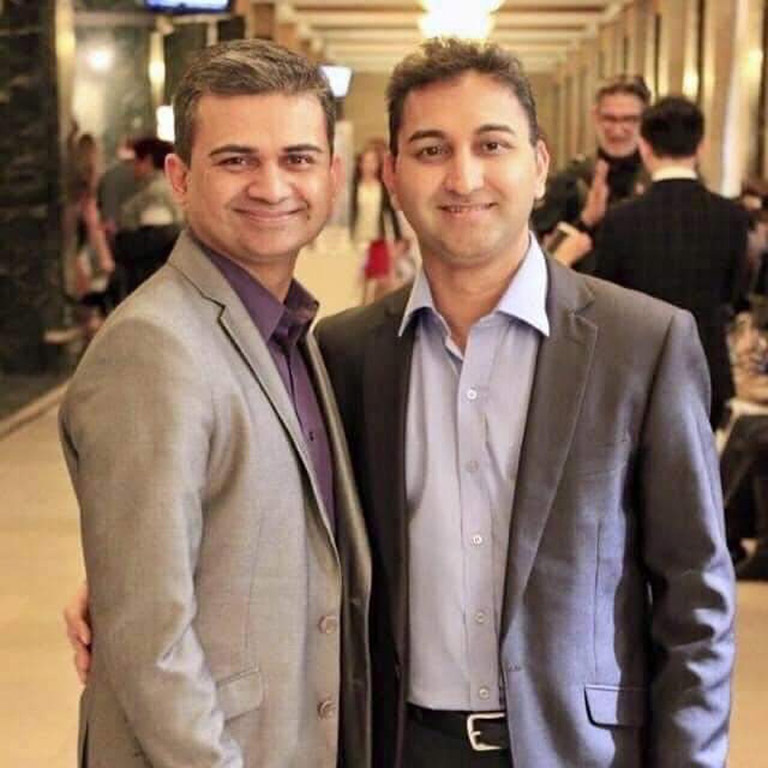 I truly treasure my Indo – American and LGBTQ+ identity very dearly. For me, these identities define who I am, where I come from, what values I have and what life I envision for myself and others. I feel blessed to come from one of the world's ancient civilizations where homosexuality and gender fluidity was part of society's fabric and as such was treated with normalcy.
My upbringing in Pune, India during 80's and 90's has big influence on my value system. Hard work, integrity, compassion, social justice, caring for less privileged, global perspective – all that I am today is the reflection of my Indo- American roots.
As every immigrant to this country, I was determined to do well and give back to the community. I have served as Human Rights Commissioner for the City of Columbus, IN; founded Employee Resource Group for LGBTQ+ employees and Allies; helped change the Human Rights Ordinance of the city to include Gender Identity/Expression and Age as protected categories for anti-discrimination cases.
Cooking global cuisines with central emphasis on Indian cuisine and spices is my passion that I treasure truly. Living openly out joyful life with my husband Amit, working hard to pursue my dreams and ambitions, being part of my wonderful nephews Dhruv & Sharv's lives, ensuring parental care is ongoing priority, fight for global LGBTQ+ rights, mentor young talent, meditate and Yoga on weekends, travel at least one new destination every year – these are the things that make me and my life what it is.